3D Printing and Prototype Construction at High Speed
We offer 3D printing and prototype construction from Germany.
Various 3D printing, CNC milling, injection molding and postprocessing treamtments, as well as water jet cutting are available for the implementation of your projects.
From the idea, to the design, all the way up to the finished prototype or small series production we are here for you.
We are happy to advise you in detail and find individual solutions.
CNC Speedform – a strong partner right from the start that offers you persuasively fast solutions.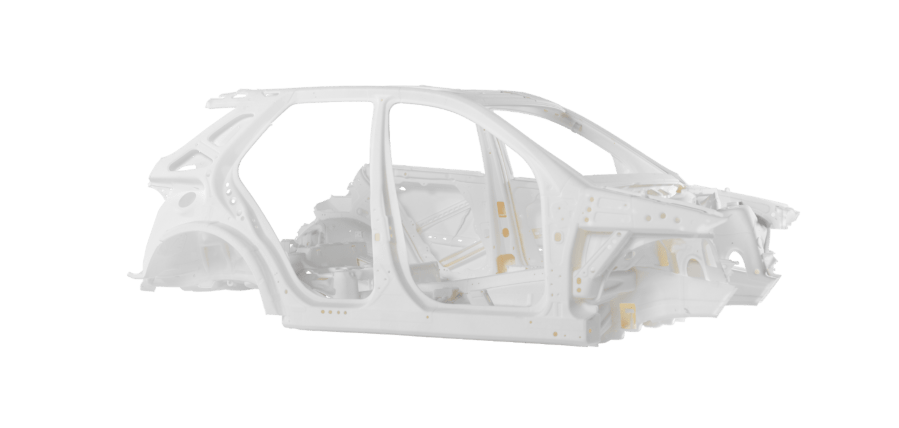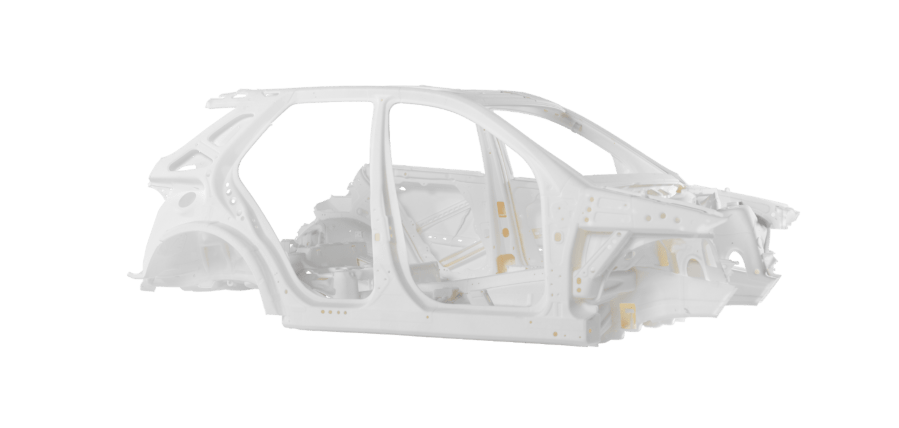 Selektives Laser Sintern
Modell
CNC Speedform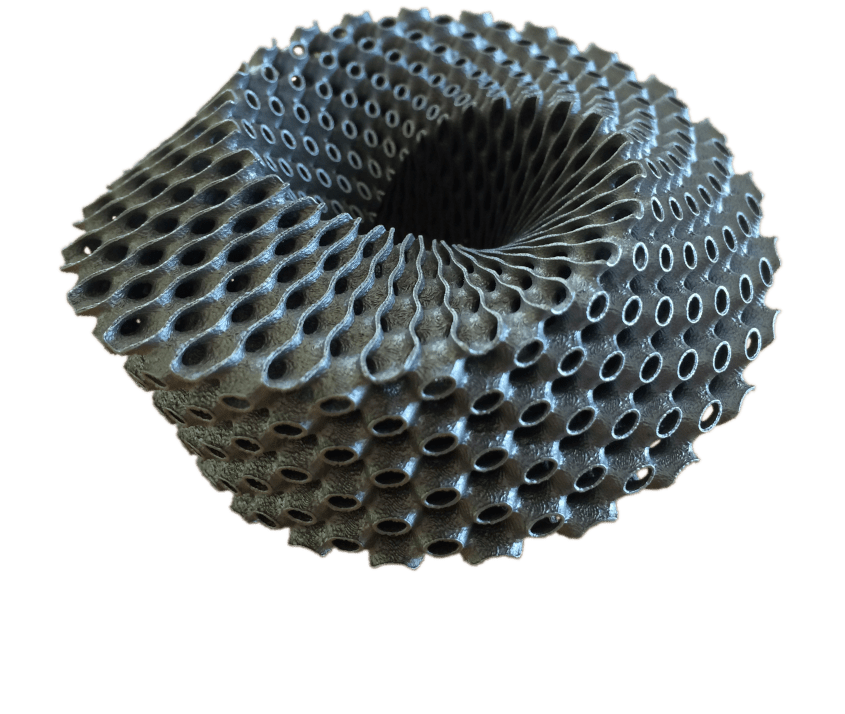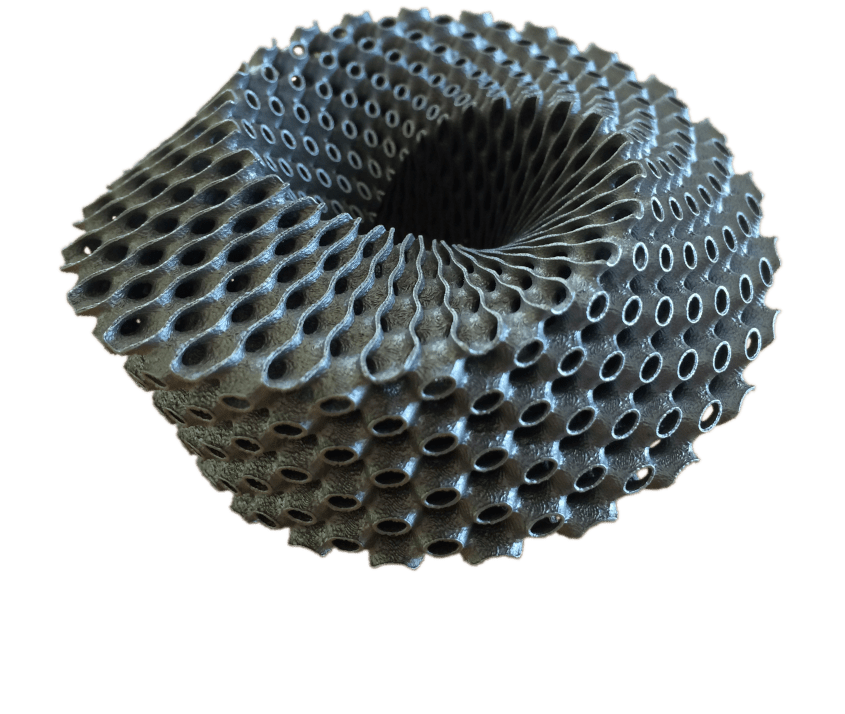 Metall Sintern
Bauteile
CNC Speedform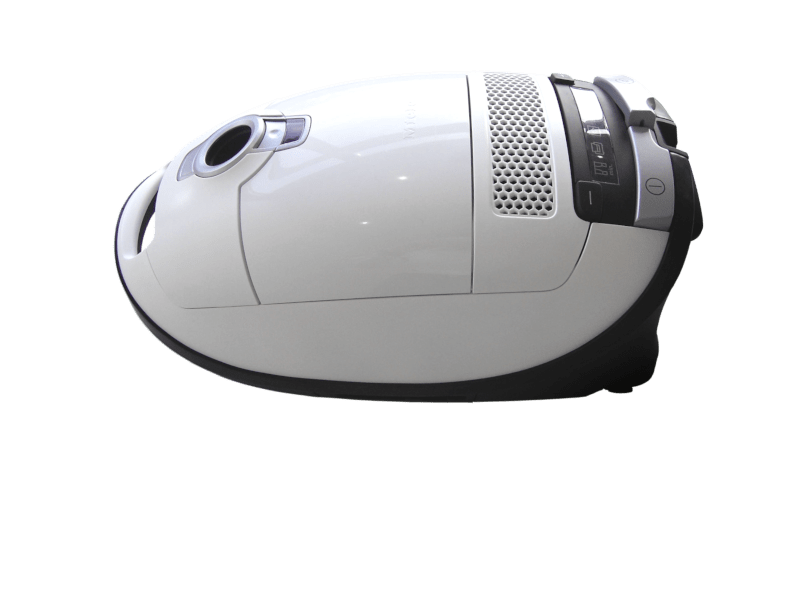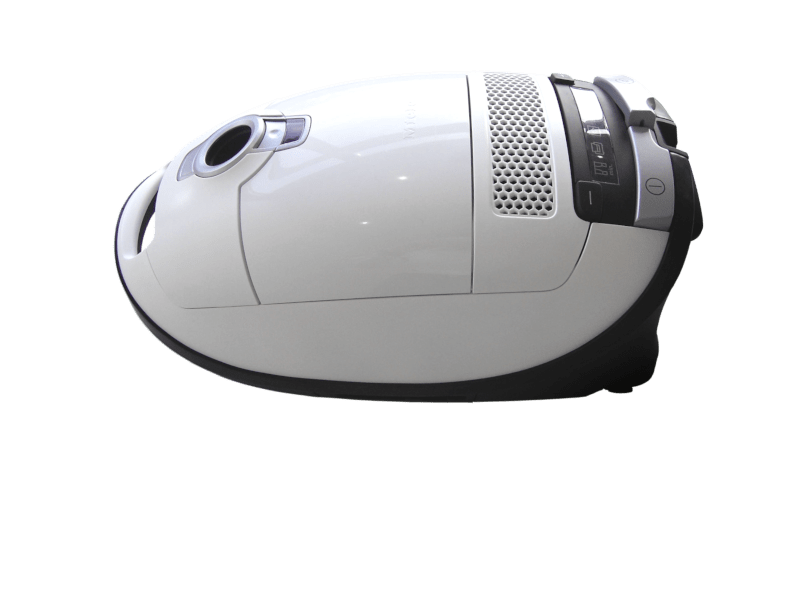 Modellbau
CNC Speedform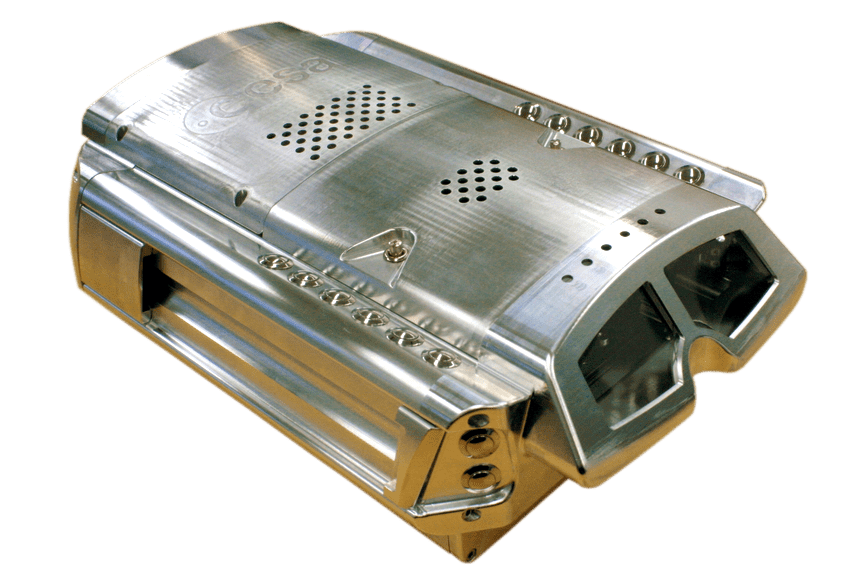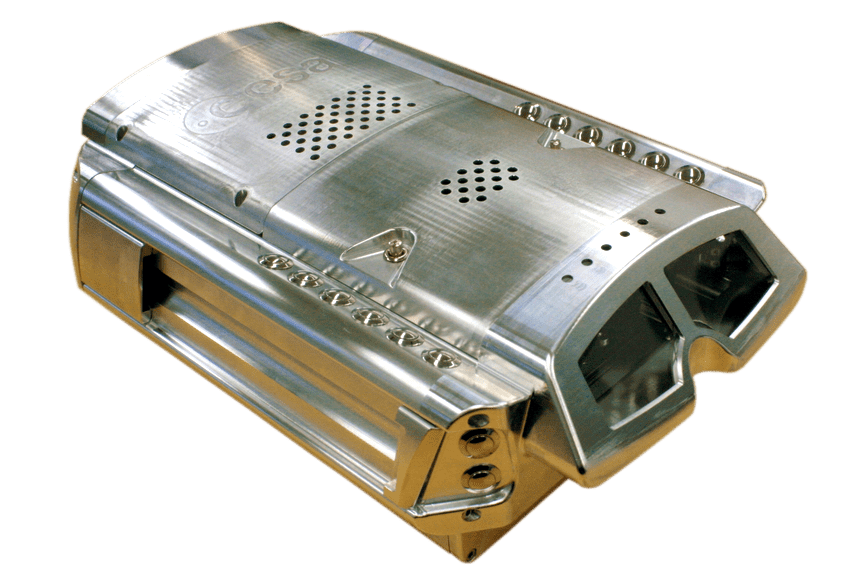 CNC Fräsen
Raumfahrt
CNC Speedform
Beschriftung
Sichtteile
CNC Speedform
Wasserstrahlschneiden
Metall, Kunststoff uvm.
CNC Speedform
Our know-how is your strength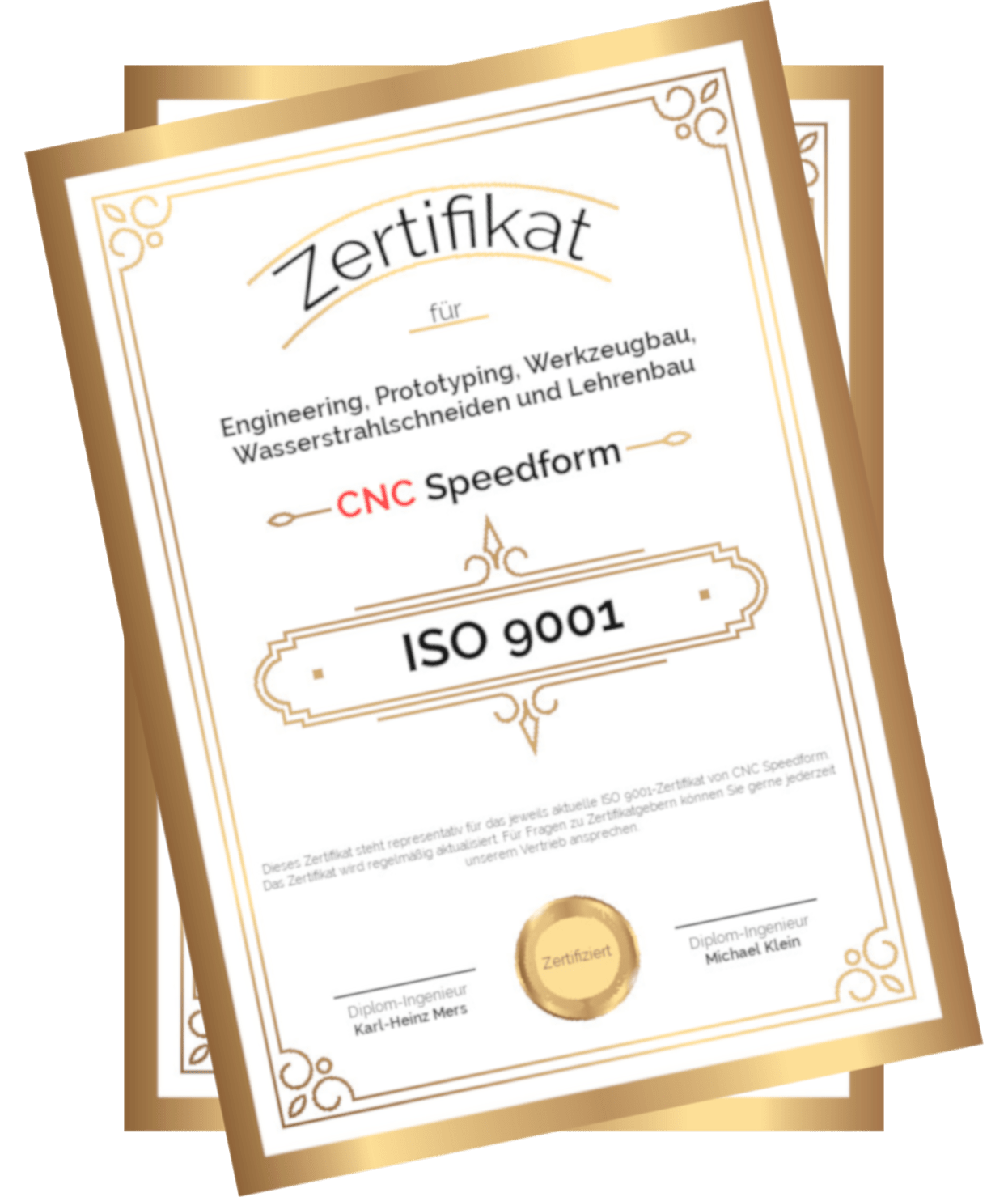 Many large and medium-sized companies rely on our know-how and the quality of our products. Our customers are particularly impressed by our technical competence, which has grown steadily from our long existence since 1992.
With us as your partner you have experts in the field of prototype production. Through our very wide range of technologies and qualified employees, there is no project that is too difficult for us.
We deliver solutions for
Automobile manufacturers and their suppliers

Formula 1

Aerospace

Electrical industry

Medical technology

Appliance manufacturers

Sports and leisure industry

Glass and ceramics industry
Everything from a Single Source
Technological diversity for flexibility – CNC Speedform for short.
We use a range of proven materials. If necessary for the product, many other materials can also be used to meet all the material properties of the product.
We cover many areas to offer you the best service from a single source.
Let us advise you which technology is the best solution for your needs.
Highly sensitive product information is provided by us using various security mechanisms so that they are in safe hands with us. If you would like to receive more information about references or our security mechanisms, please contact our sales department .
In order to keep our environmental footprint as small as possible, we generate part of our energy with our solar energy plant.
To date, we have generated 29 MWh and thus saved 0 tons of CO2.
This is good for the environment and makes us more independent of energy price fluctuations.
Right now our solar energy plant has generated 0,00 kW and has so far generated 29 kWh on this day alone.